House of Bratz house rules
To ensure that all our clients feel safe and comfortable, we enforce the following rules within our clinics. Always follow the instructions of our employees. Anyone who does not follow the instructions or breaks the house rules will receive a warning. This can lead to an entry ban.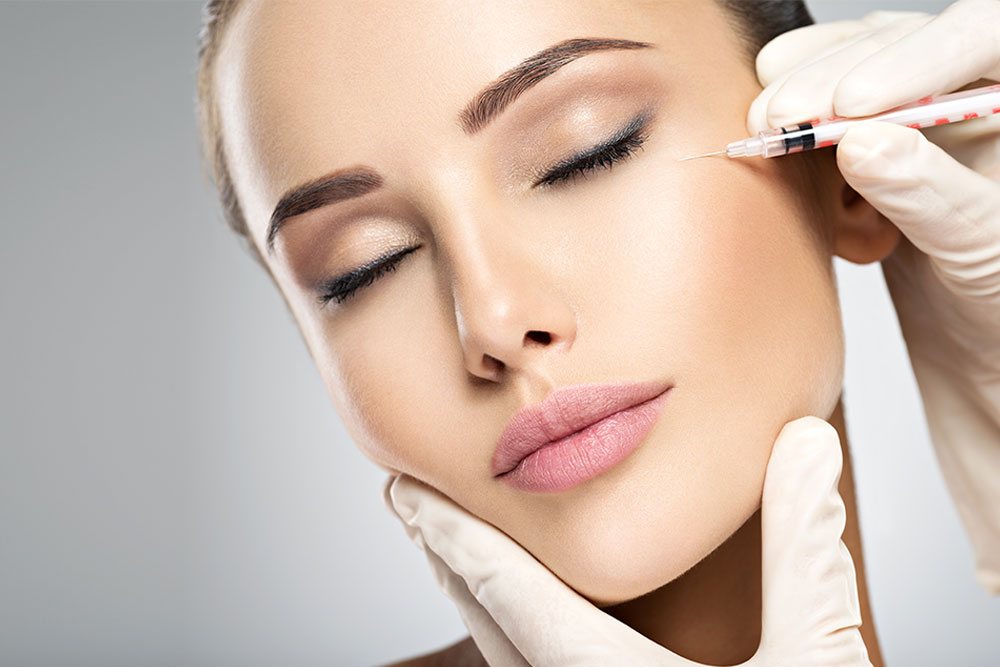 These are the House of Bratz house rules:
We do not allow any type of aggression within our clinics. We speak kindly and politely to each other. In case of conflict, we behave like respectable adults and find solutions together.
We do not allow any type of weapons, any form of vandalism or any case of theft. Refusal to adhere to this rule will get you reported to the police.
We do allow filming, pictures, and sound recordings, but only when we are asked for permission. This way, we can ensure that all our clients feel comfortable and safe within our clinic and protect them from unknowingly being recorded. We do the same for you, so we appreciate you asking for permission.
We do allow you to take a maximum of one visitor with you. Children and pets are not allowed. We cannot take care of children while you are undergoing your treatment and due to hygienic reasons, pets cannot enter our clinic.
We do not allow smoking, alcohol, or drugs within our clinic. Please keep your substances in your bag.
We do not allow food or drinks within our clinic. You can have a water bottle, but we ask you to leave your food in your car or in your bag while you are in our clinic. This way we ensure a clean, comfortable (crumble free) space for all our clients.
We do not allow any unnecessary noise disturbance in, and outside, our clinic. When entering and leaving our clinic, we ask that you do not cause excessive noise, such as talking loudly or yelling. We also ask that you do not smoke or linger in front of the property. The House of Bratz team respects their neighbours and hopes that our clients will do the same.
House of Bratz clinics around the world
Please follow these instructions in every House of Bratz clinic you visit. All House of Bratz clinics are made up of various treatment rooms that all comply with legal guidelines in the field of medical applications and hygiene. As of 2021, House of Bratz has a total of 4 clinics around the world.
Our first clinic in Rotterdam is in a beautiful spot along the Rotterdam Maas, at Willemskade no. 16b. The clinic is easily accessible by public transport, car, and even by boat. The parking garage under the Erasmus Bridge is within walking distance.
Our second clinic in Amsterdam Museumkwartier is in a quite central spot within walking distance to the Vondelpark and the Van Gogh Museum, at the Johannes Verhulststraat 62H. The clinic is easily accessible by public transport and can also be reached by car. Since this is Amsterdam, parking is available but limited.
Our third clinic in Belgium can be found at Amerikalei 194 and is in the south part of Antwerp. The clinic is accessible by public transport and can also be reached by car. There are multiple parking options available, but if you prefer a parking garage, APCOA Parking 't Zuid – Antwerp is nearby.
Our fourth and newest clinic has recently opened in Dubai and can be found in the luxurious FIVE Palm Jumeirah 5-star Hotel. Needless to say, the clinic and all its options fit in exceptionally well within this affluent establishment.
Are you excited about the possibility of undergoing your treatment at House of Bratz? Wonderful! We would love to welcome you!
Choose the BIG-registered doctors of House of Bratz