THE LOOK YOU'VE ALWAYS DREAMED OF
Beauty is in the eye of the beholder, and no beholder's opinion matters as much as yours! Are you unhappy with certain aspects of your appearance? House of Bratz helps you achieve the look you have always dreamed of with our safe, and aesthetically focussed cosmetic procedures.
The Netherlands, Belgium & Dubai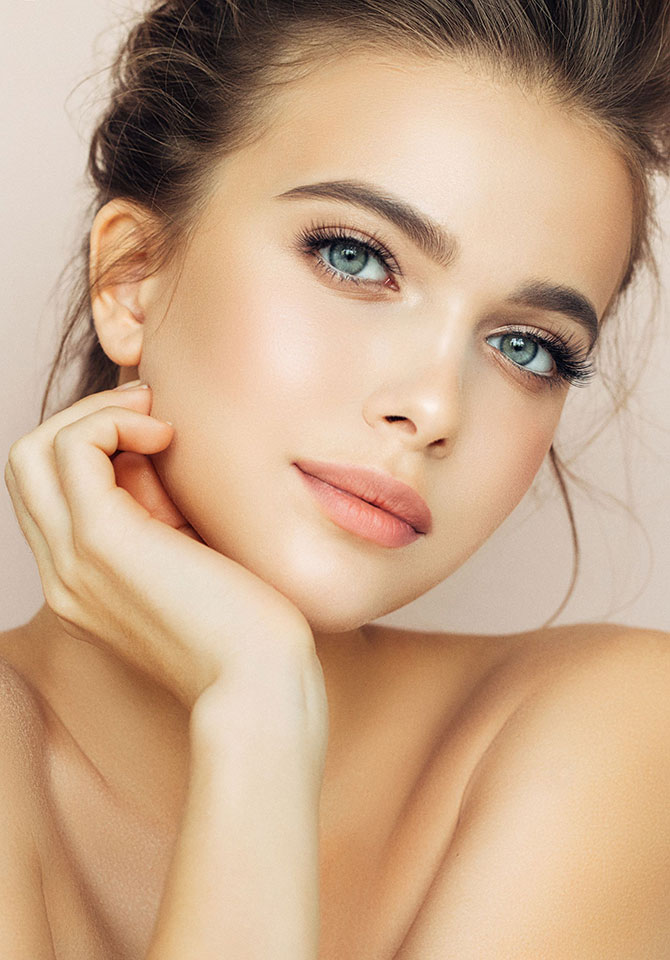 Your own unique treatment plan
No one is quite like you! So, call to schedule a free consultation or book an online appointment.
At House of Bratz, we value quality over quantity, that's why our clients come back to us. It is also why our specialists have a limited number of treatments available every week. Book your appointment on time!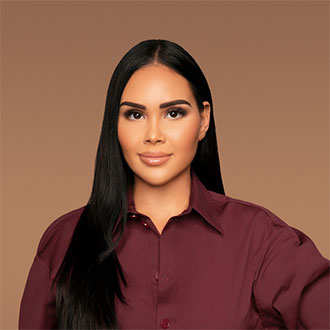 THE COSMETIC CLINIC FOR INJECTABLES AND SKINCARE
House of Bratz is where your dream look becomes your reality. We create your look by providing aesthetic improvements to your appearance, based on your wishes, but also on the potential your skin and face offer. Your expectations and wishes are placed front and centre by our specialists during your personal consultation. Honesty and transparency are key in this process. We strive for optimal results whilst still being realistic about the possibilities. 
Our treatments are performed by specialised, BIG-registered doctors who follow strict protocols and operate safely in all matters.
House of Bratz is the right choice for you
Become a creator of beauty
Are you a professional doctor and do you have an interest in the cosmetic industry? Learn more about your possibilities and discover our House of Bratz Academy.