Become a creator of beauty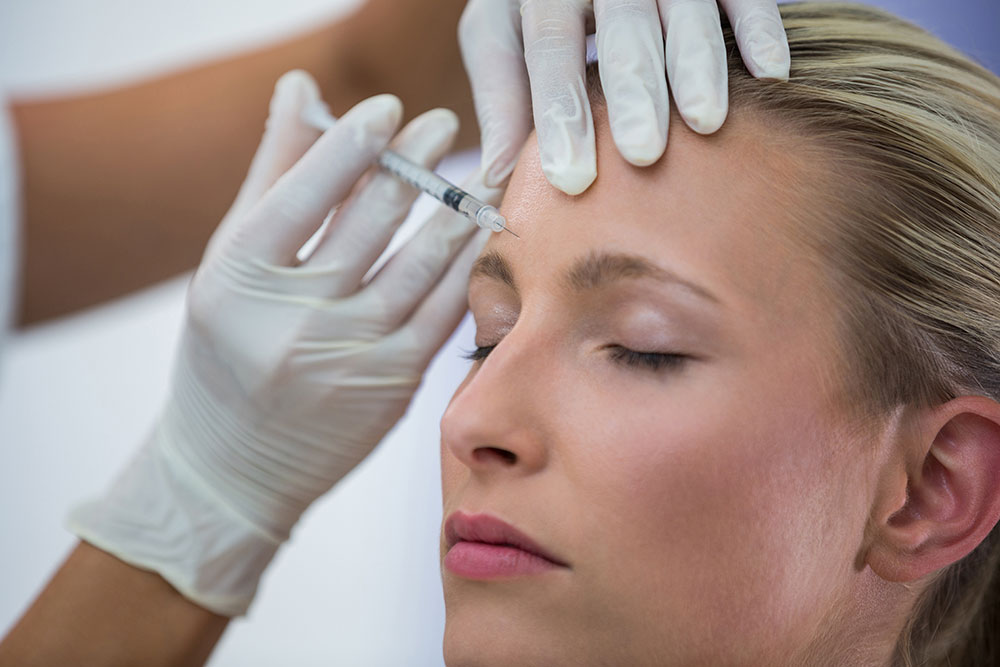 Masterclass in dermal fillers
The emerge of House of Bratz
House of Bratz is a cosmetic clinic for injectables and skincare, founded five years ago by Souhayla. She's very passionate when it comes to beauty and cosmetic treatments. Because of Souhayla's innovative ideas and excellent marketing skills House of Bratz became a great succes.
In the past five years House of Bratz has grown exponentially and became one of the most known clinics in the Netherlands. House of Bratz receives more than 200 clients in a week.
All cosmetic procedures are carried out by specialised, BIG-registered, doctors according to strict protocols. Our Medical doctors are also member of the Dutch Society of Cosmetic Medicine (NVCG).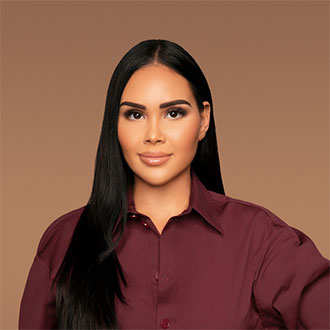 Drs. Coriene J.L.M. Catsman (1989) graduated from the Erasmus Medical University in Rotterdam in 2014. During her study period she was already interested in plastic and cosmetic medicine and after internships in (plastic and reconstructive) surgery she decided
to work at the surgery department, ER and ICU to expand her skills as a clinical doctor. Although the complicated and interesting hospital patients gave here an amazing clinical foundation she missed the personal connection with patients and had the feeling
she couldn't provide the patients what they desired.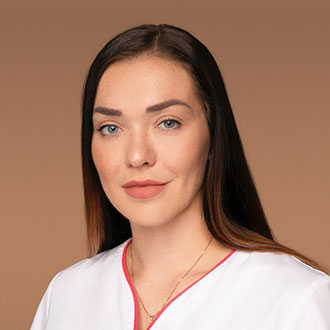 In 2017 Coriene decided to change course and pursue a combined career in both cosmetic medicine and general practice. This gives her the opportunity to provide personalised general and aesthetic care and build a long lasting, trustworthy relation with her patients.
Coriene joined team Bratz in April 2018 and mastered/codeveloped "The Art of Bratz" by listening to the wishes and beauty desires of her clients. The Art of Bratz does not contain one signature look as the perfect look is different for every client. Our method is based on client wishes and desires, facial proportions and of course "Divina Proportione", the golden ratio. The golden ratio is not new, it has already been used for centuries in art, architecture and mathematics by grandmasters such as Davinci, Fibonnaci and Dalí. Consciously playing with the golden ratio and facial proportions to create a desired classic/natural look or a fashion sensitive fierce look is new. For every desired look and unique client facial features we have a preferred (combination of) technique(s) to create the perfect look.
Everybody can be an injector, it is like the hundredth monkey effect, but only the ones passionate about a clients beauty desires, facial proportions, perfection and imperfections can master the art of creating beauty, "The Art of Bratz".
The Art of Bratz – Masterclass in dermal fillers is for al BIG registered medical doctors and physician assistants/nurse practitioners with a MsC degree of a Dutch university and with applicable affinity in cosmetic medicine.
The masterclass will take a maximum of 6 – 8 participants. Please contact us for private training. We are in favour of safe practice, we kindly ask you to read the following details below.
All Participant of Art of Bratz – masterclass in dermal fillers will be registered before the start of the masterclass. In order to complete your registration we need the following papers in advance.
Proof of BIG registration
Copy of medical degree
Copy of ID-card/passport/ EU driver license
Please bring your ID-card/passport or EU driver license to the course for a last check. Without identification you will unfortunately not be able to participate in the masterclass.
Participant of Art of Bratz – masterclass in dermal fillers will have the chance to practice Stylage dermal fillers in the second part of the masterclass (2 hours). During the hands on training participants will alternately practice on their model and observe one other fellow participant practicing.
Participant of Art of Bratz – masterclass in dermal fillers are during the course insured under the professional liability insurance of House of Bratz facilitated by VVAA.